Veronica Tay
She may be petite but she sure has one big personality. Veronica Tay is full of energy and always has a wide smile always on her face, making sure that the people around her are having a memorable time! Her quick thinking coupled with her witty comments never fail to crack people up.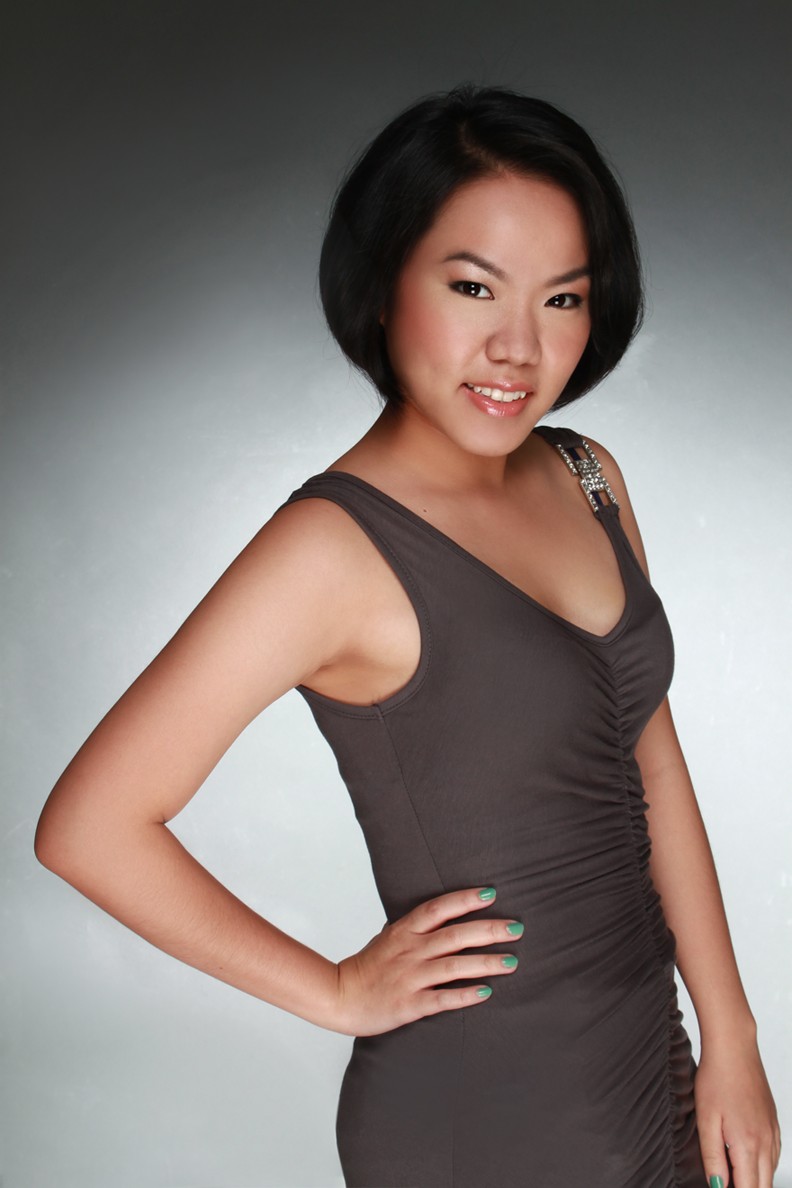 Awesome! That is the one word that describes the way she lives her live everyday. Whether she is in school, with her friends or even when meeting new people! Veronica's aim is to always make people feel great about themselves and stay positive.

Currently, she is finishing up her Bachelor's Degree in Communications with Murdoch University. Fluent in English, Veronica is more than able to communicate her awesomeness across to people quite effectively.