Pree Damo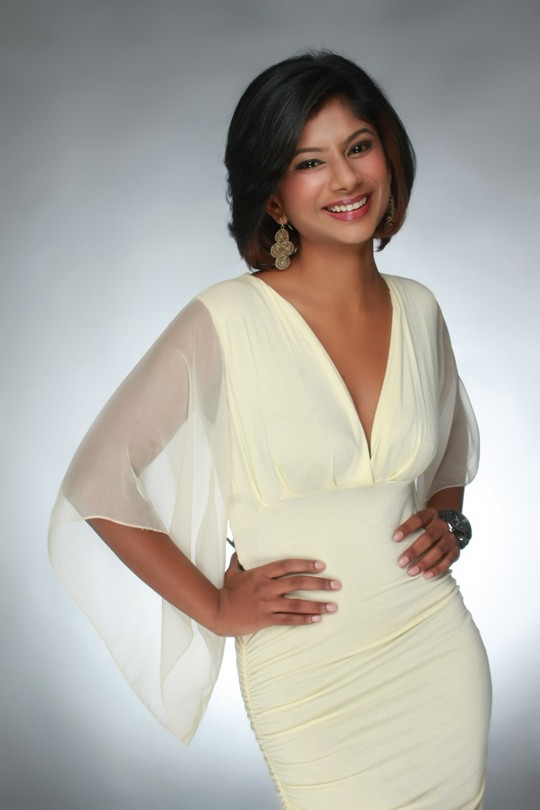 Preetha Damodaran, affectionately known as Pree, embarked on her radio career in 2007 at Singapore Press Holding's Number 1 Hit Music Station, 91.3FM, going by the moniker, Jane Doe.

As a broadcaster, she hosted the "Weekend Ad-Free 40", a commercial-free music programme and a 100-minute music marathon programme, which aired during lunchtime on weekdays. She was one half of the Scandalous Duo of the dedication show "Requests, Texts and Shout-outs" on Sunday nights. She then moved on to host Singapore's only daily chart show, "The Hot 30 Countdown " on weekday nights.

During her 4 years in the industry, she took on a stint with Tourism Australia as an Assistant Producer. She collaborated with both the morning and evening drive-time crews and travelled all around Australia, producing and blogging for the programme.

As an Emcee, she has hosted a wide variety of events & road shows. She has also done voiceovers for advertising campaigns for big companies such as PaperOne, Swisse, Singtel and Best Denki and many other clients. Recently, she hosted the opening ceremony for the President's Challenge at The Istana Ballroom, where President Tony Tan was the Guest of Honour.

As a certified Communications Coach, she's helped leaders at all levels find their voice, from high school and university students, to executives at PwC Singapore, General Electric, Forrester Research and the State Courts.

In addition to her Bachelor in Communication Studies and the English Language awarded by the University of Singapore Institute of Management, she also holds the Certificate in English Language Teaching to Adults (CELTA), from Cambridge English Language Assessment, University of Cambridge, which is the most widely taken English Language Teaching qualification.

In 2008, Pree's talents made it to the big screen thanks to a quick appearance in a movie shown at Cannes Film Festival. We like to think her two-minute scene right before the credits is why the film received a standing ovation at the festival. When she's not working, Pree loves to travel, experience new challenges (skydiving in Melbourne, anyone?!), and read novels by her favourite author, Paulo Coelho.