Ernest Puey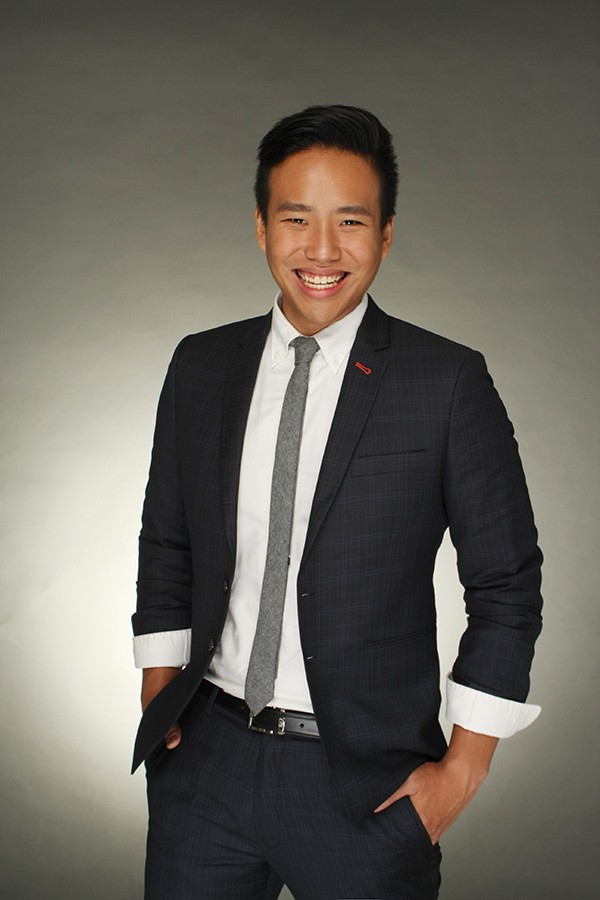 They call him the Aunty-Killer with good reason. Young, vibrant, with a 1000-watt smile, Ernest Puey's infectious energy will put a smile on everyone's face (not just the aunties). 

Currently working as an Assistant Producer on FOX Sports, 
Ernest began hosting in 2012 and hasn't stopped since. Hosting 
roadshows for Citigems to events at various Community Centres across 
Singapore. Since then, his client list has grown to include companies like Schneider, Standard Chartered Bank, the National Council & the Singapore 
Chinese Film Festival where the Guest-of-Honour was the Chinese 
Ambassador to Singapore.

He is passionately involved in local community outreach and aspires to help develop political awareness and strengthen communities across Singapore. Not one to shy away from discussions on global and local issues; you can expect him to bring that very same attentive, sociable and candid performance to all his shows.